Learn More
EXPLORE
Head back out to nature and enjoy the beauty of the Adirondacks.
Find Great Savings
Book Now
Stay more, save more when you book a Cottage getaway.
WHY LG
CAMPSITES?
Learn More
Learn what makes our Lake George camping experience unique.
ATTRACTION FILLED GETAWAY
Lake George Campsites features the best location for your family to experience all the fun-filled attractions of the Adirondacks. Whether you want to enjoy popping up a tent, parking your RV or relaxing in our comfortable park model accommodations, your summer vacation to Lake George will be memorable.
 CAMPING + RV
 SWIMMING POOL
PLAYGROUND
 HIKING + BIKING
Camping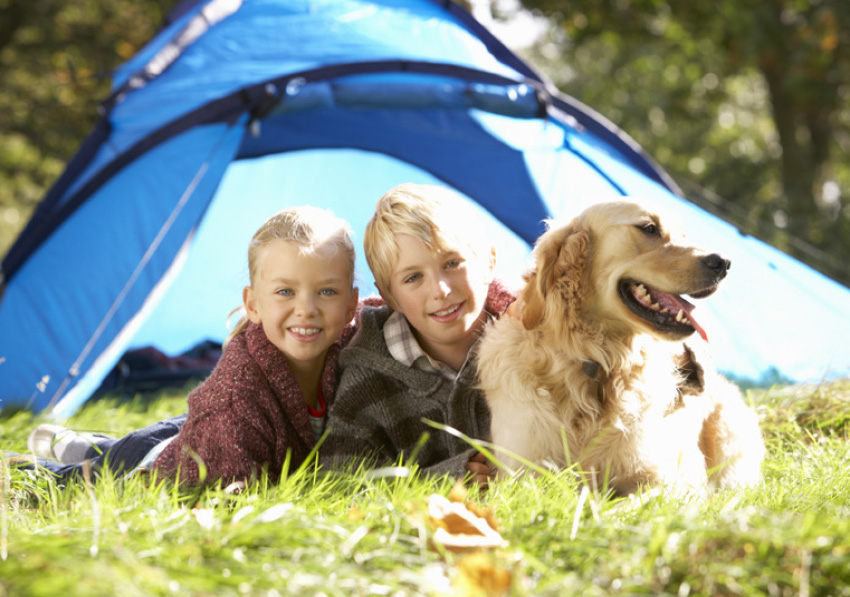 Book an Adirondack Getaway
Tent, RV or Cottage – pick your own camping style.
Featuring 250 camp & RV sites, this resort is located within walking distance of many popular activities. Tent out under the stars, reserve a full hookup RV site or enjoy the amenities of one of our cozy cottages. Relax at the resort pool or head to all the nearby attractions, whatever your pleasure Lake George Campsites is the perfect family getaway.
Book now

Choose Your Adventure
Camp in the heart of Adirondacks
Enjoy plenty of leisure and recreational activities that surround our campsites. Walk to the nearby Six Flags amusement park or take a short drive to explore the historic Lake George region to hike the Adirondacks, hop aboard a scenic steamboat cruise or stroll through the village.
Learn More
COME CAMP WITH US!
Visit our scenic campground in Queensbury, NY

Booking May 1st
to October 15th

1053 Route 9
Queensbury, NY 12804

Subscribe to our newsletter for updates + promotions!
Follow us @endless_caverns