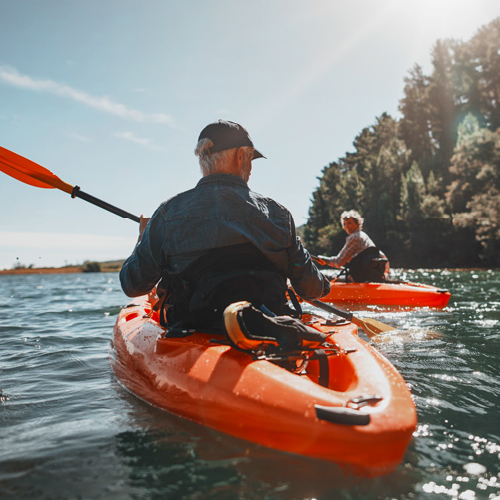 CYOA: CHOOSE YOUR OWN ADVENTURE.
Whether you are looking for a relaxing, slow paced getaway or an exciting, action-packed vacation, the Lake George region has plenty to offer. Enjoy all the leisure and active attractions that surround Lake George Campsites. Lake George Campsites is located in the heart of it all.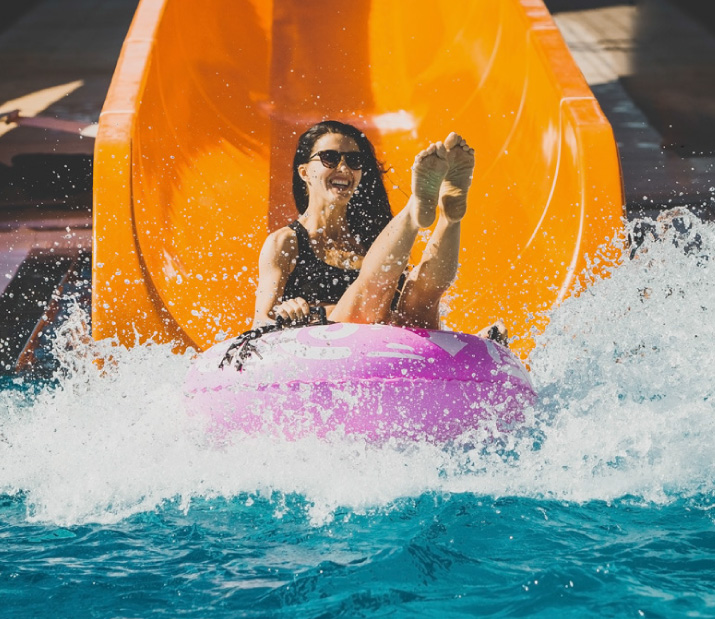 FAMILY FUN
GATHER UP THE KIDS.
Looking for family-friendly activities in the Lake George area? Some of our top picks for you to enjoy while you're camping with us include:
HISTORY + CULTURE
FROM HORSE RACES TO MUSEUMS.
While you're probably here for a camping getaway, there might be times – or rainy days – when you're looking for something different. The Village of Lake George offers various types of entertainment, dining, and beaches. If you're in the mood for horse racing, breweries, wineries, and fine dining, head south to gorgeous Saratoga Springs.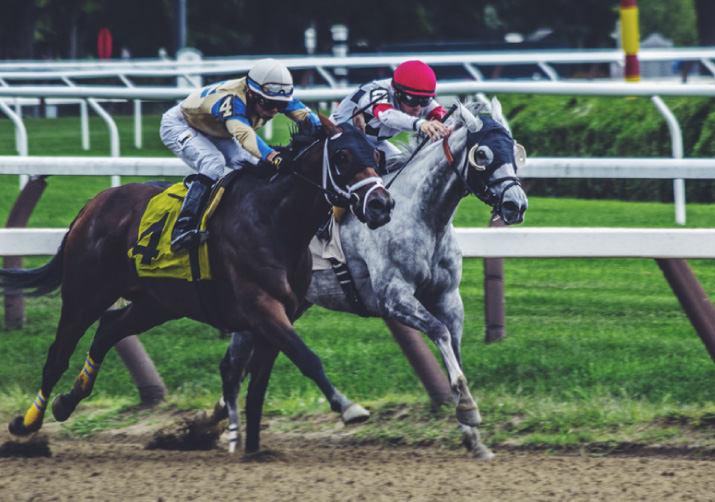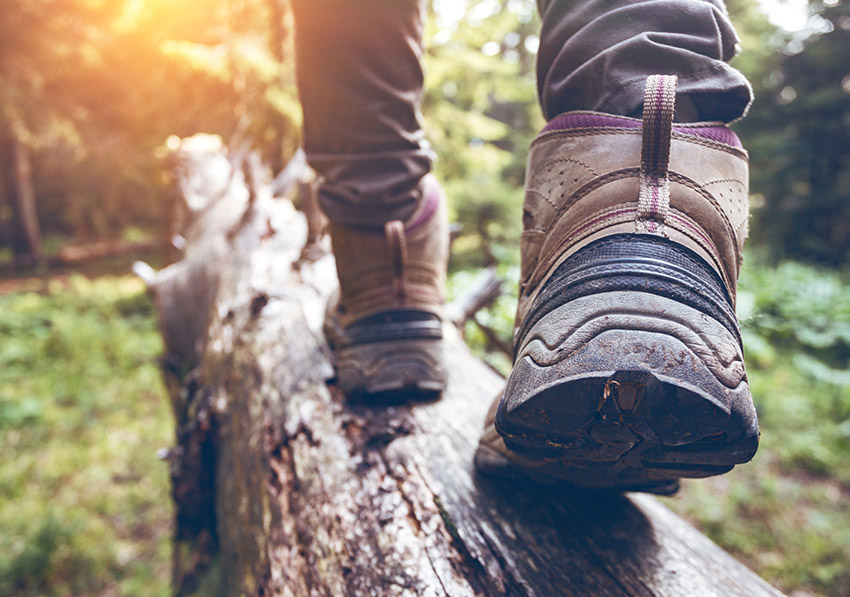 OUTDOOR ADVENTURE
GET WILD. GET OUTDOORS.
Even if you're not looking to become an ADK 46er, you can still enjoy the great outdoors and everything that the beautiful Adirondack Region has to offer. The Lake is teeming with water activities, including boat & kayak rentals. If you're seeking a bit more, book a white water rafting or tubing adventure. For those who prefer to be off the water and in the woods, there are trails for hikers of every level in the Adirondacks. Hike miles or just relax and enjoy the beautiful mountain views.