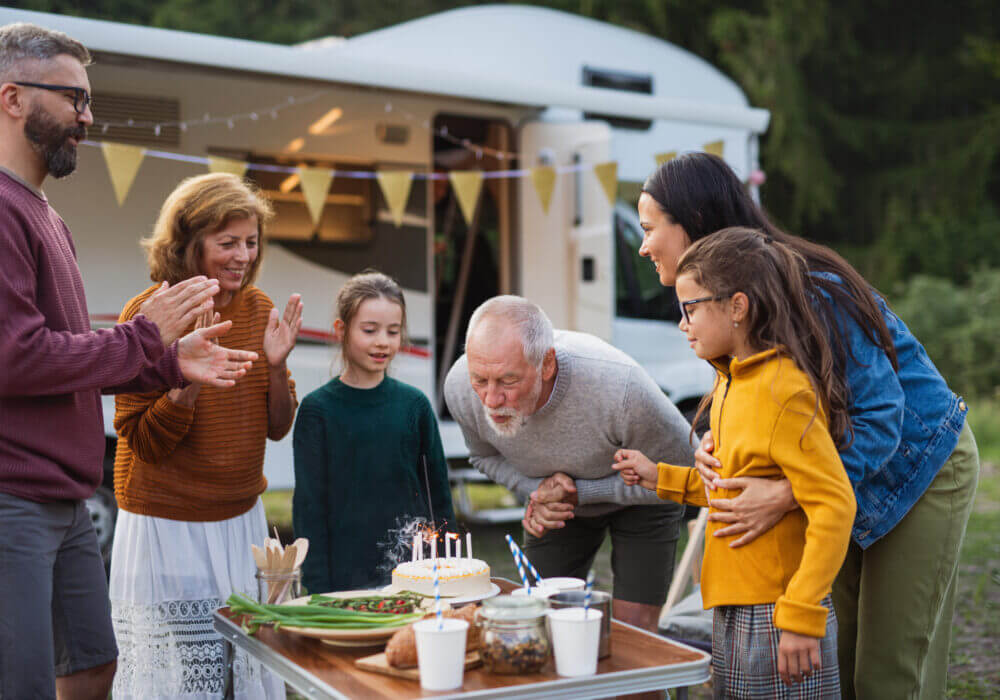 Swimming Pool

Playground

Outdoor Games & Sports

Arcade

Camp Store

Bath Houses

Laundry Facility
Full Hookup Sites

Tent Sites (No Hookups)

Water & Electric-Only Sites

Cable TV (Select Sites)

Propane Availability

Dump Station

Pet Friendly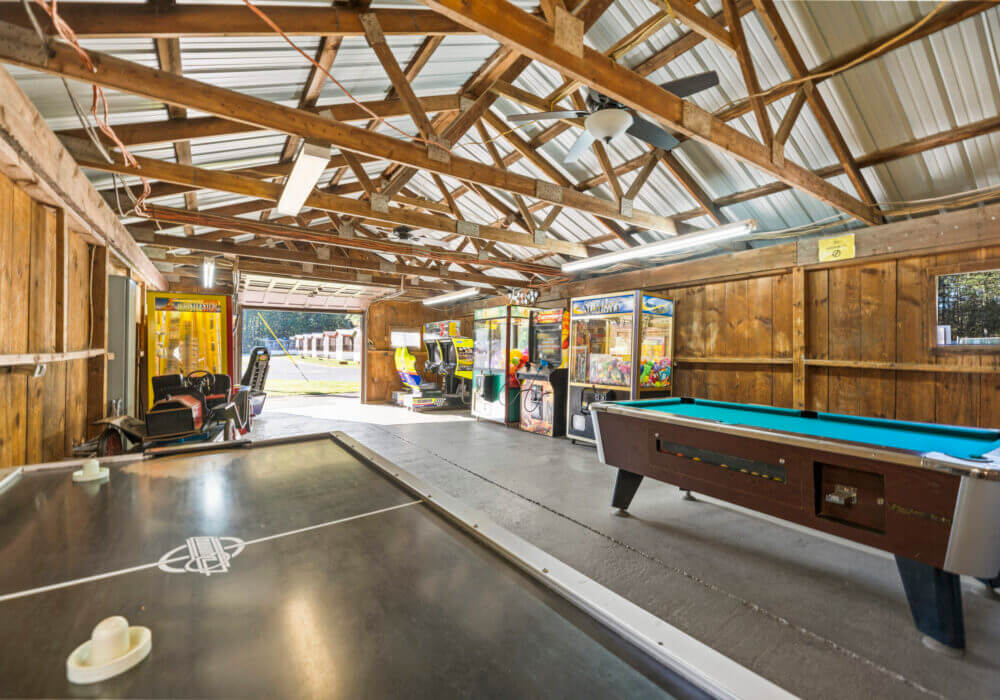 DISCOVER LAKE GEORGE CAMPSITE'S UNIQUE CAMPGROUND
Spend a few nights away or book a season-long stay at one of the campgrounds' 250 open and wooded sites. If you're looking for an upscale experience, inquire about our cozy, onsite cottages. Lake George Campsites operates from May 1st through October 15th, welcoming both tents and RV's. Our location is centrally located in the Lake George region's vacation destination.
Family-Friendly Activities at Lake George Campsites
Bring your bathing suits and get ready to soak up the sun while splashing around in the pool – a major perk for camping in Lake George! Enjoy recreational activities provided at the resort like horseshoes, basketball and volleyball. Or take a short drive to any of the numerous hiking trails or bike trail located close by.